Add a Strategy of Mind training certification to your resume.
Become an expert on how to help individuals and organizations perform better, at your pace.
Program Components
To become certified, all participants receive:
Specifically designed for:
Executive Leadership

Human Resource Professionals

New and Emerging Managers

Talent Development

Executive Coaches and Trainers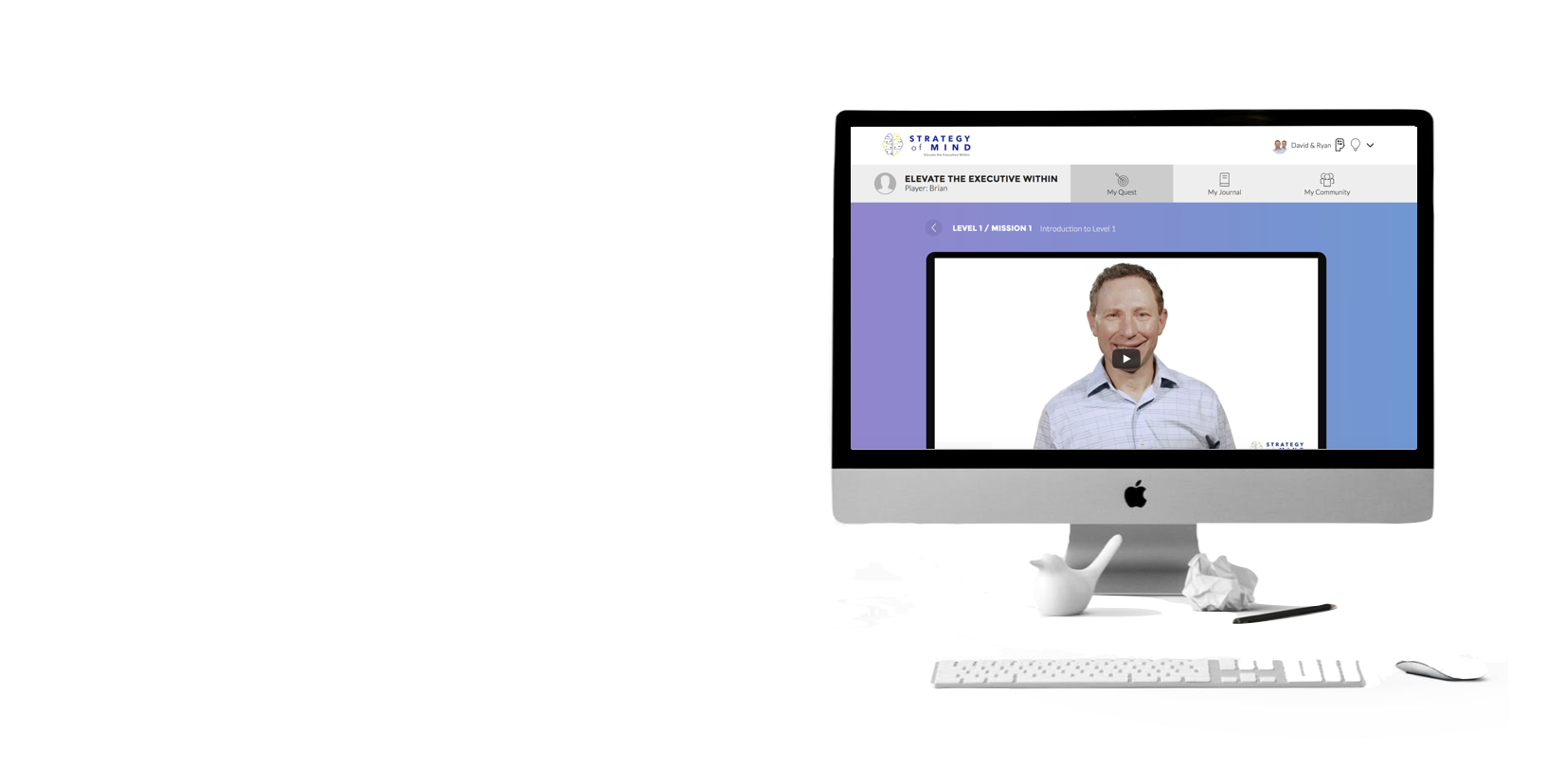 Access your training on any device, anywhere in the world.
Our online coaching platform makes it easy to sign in and complete the relevant training assignments on your schedule.
Get started on your certificate today!
Interested in joining our team?
If you'd like to deliver a certified Strategy of Mind training program, learn more about our Associate training.
Only Strategy of Mind Associates are able to facilitate our team coaching and group training services. All of our Associates pass a rigorous application process, are certified in the unique Strategy of Mind methodology, and receive extensive ongoing training about effective communication techniques, leadership development, and organizational performance best practice.